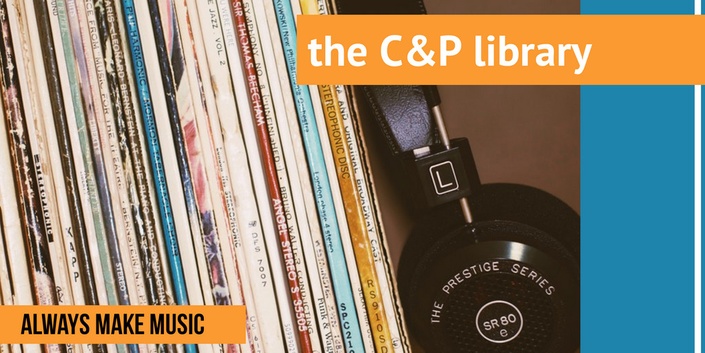 The Creative & Productive Library
Roadmaps and checklists that help songwriters and music producers get things done.
Current roadmaps and checklists include....
How to Be Insanely Productive in the Music Studio.... get over that new gear / new plug-in addiction ;)
How to Copyright Music.... do everything by the book and save money
How to Avoid Common Mistakes When Working with Music Libraries
How to Get Things Done.... even (especially?) when you're feeling down
Music Production Workflow to Finish What You Start.... you'll still have a hard drive full of song ideas BUT.... you'll also have a bunch of finished songs as well ;)
The Library is regularly updated with new resources....
If YOU have an idea for a new checklist, you are more than welcome to reach out and let me know.
I'll do my best to deliver :)